School Council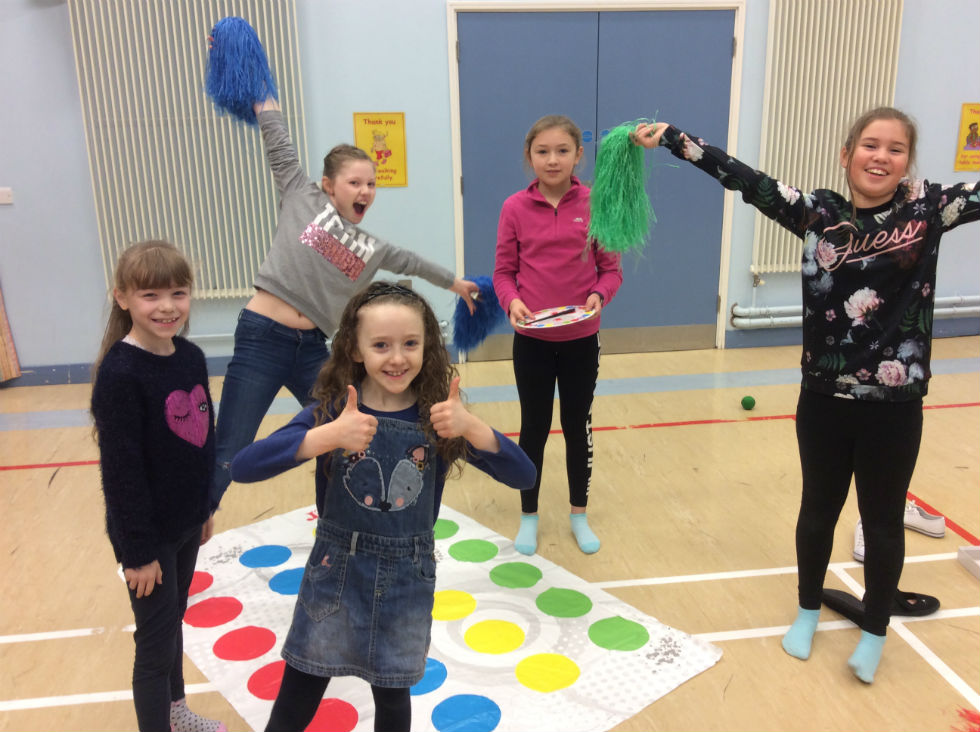 Term 1 Winners - Annaghmore
The School Council meet regularly to discuss school issues. They distributed a survey to all pupils to help them gather information and plan for events and activities this year.
Here are the elected members of our school school council for 2018 - 2019.
They were elected after presentations to their classmates.
Orchard County Primary School, 65 Blackisland Road, Portadown, Armagh BT62 1NH Tel: 028 3885 2696